Welcome to Mid Sweden University's Career Day for PhD students!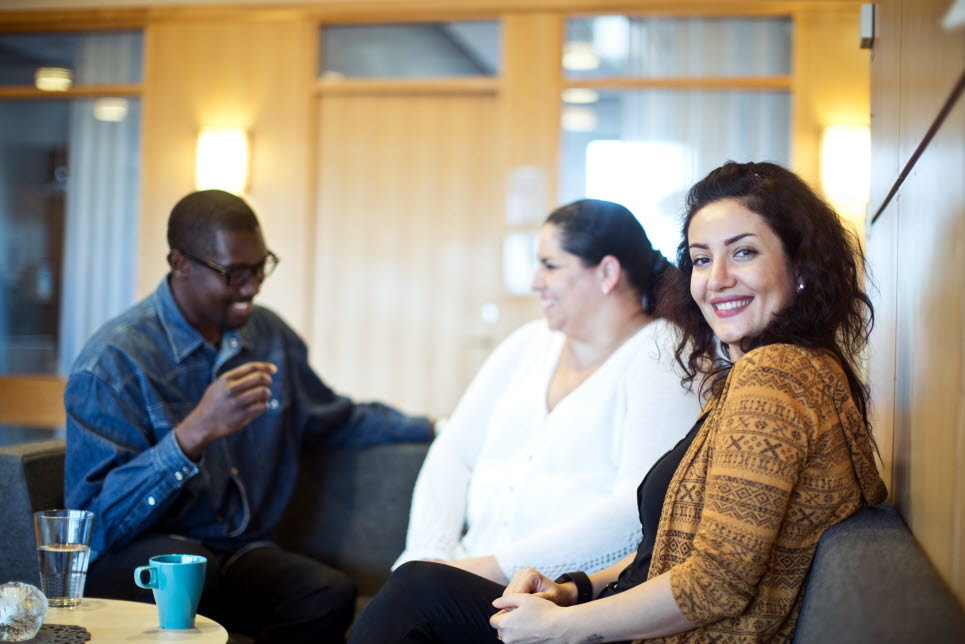 All of Mid Sweden University's PhD-students are cordially invited and encouraged to attend this event, which will be held this first time at Campus Sundsvall and subsequently alternate between campuses.
This Career Day, especially for PhD-students, will focus on career opportunities outside of the academic sphere as well as on the importance of planning ahead. Only about 20 percent of PhD-students will enjoy an academic career and it is estimated that 80 to 90 percent of all jobs for PhDs are not advertised, this makes career planning vital for future employment.
The Day's morning session will provide insight into the Swedish Labor Market by way of Anders Viberg from the Swedish Higher Education Authority (UKÄ) and by two special guest speakers who will describe their path to employment. The afternoon session is dedicated to Dr. Tina Persson who is a Professional Career & Business Coach. Dr. Persson will divulge the "secrets" of finding the Labor Market's hidden jobs and also show PhD-students how to transform their scientific expertise into marketable skills.
For more information contact:
Sten Wigert, SAM
Maria Evans, HUV
Stefan Pettersson, NMT