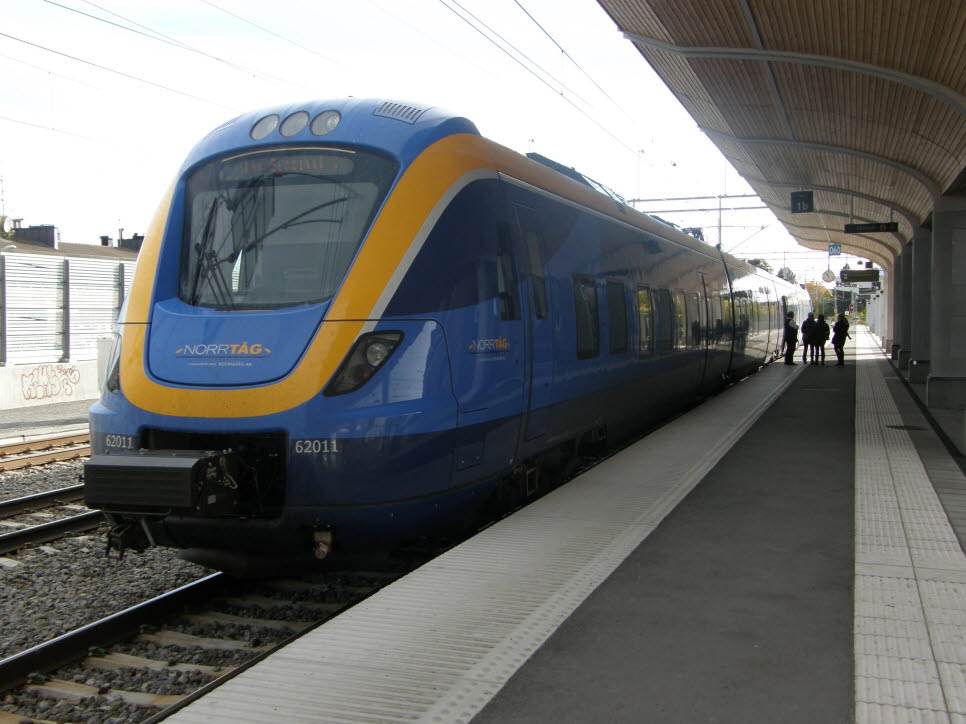 You may now book your business trips via the online system XLNT Online Cytric. Here, you will find the information you need to be activated as a new user.
You will reach XLNT Online via the following link: https://amadeus.cytric.net/ibe/?system=ama-XLNT-xlnttravel. You can also reach the self-booking system via the tool Book a trip (Swedish: Resor) in the Staff portal tool bar.
Activate your e-mail
As a new user, you must activate your Miun e-mail address at XLNT Travel by calling their Personal service, phone +46(0)-252 56 05. This is for GDPR reasons.
If you had access to the self-booking system of the previous travelling agency, BCD Travel, you can activate XLNT Online Cytric directly. The basic information BCD Travel had about you has been transferred to XLNT Online Cytric. Please add any missing information to your traveller profile.
Please enter your Miun email address the first time you log into Cytric and enter your temporary password. You will then be asked to change your password.
Your user name = your Miun email (

aaaaa.bbbbb@miun.se

)

Your temporary password = Amadeus2
Fill in the information and save. This will take you to the system XLNT Online Cytric. Choose My User Profile (Swedish: "Min användarprofil") in the upper right corner under your name and add any missing information to your traveller profile (under Personal Data). But you do not have to enter the invoice address, this is done automatically. Under My User Profile/ Personal Preferences (Swedish: Min användarprofil/ Personliga inställningar/ Språkval), you can choose English (Engelska) as your preferred language.
It is important that you state your Miun Username (for instance SIVKAR) as well as your cost centre (for instance 9320). This is important for a smooth and correct handling of invoices. You also have the opportunity to add a project, an activity etc. to specify your account entry in the Mid Sweden University e-invoicing system.
Both the travel agency and the university thank you in advance for helping us with the above, as is makes the booking and invoice handling processes much easier.
Further information
Questions about XLNT Online Cytric
Please contact onlinesupport@xlnttravel.se if you have any questions.
Phone: +46(0)10-252 56 05
E-mail other questions: universitet@xlnttravel.se