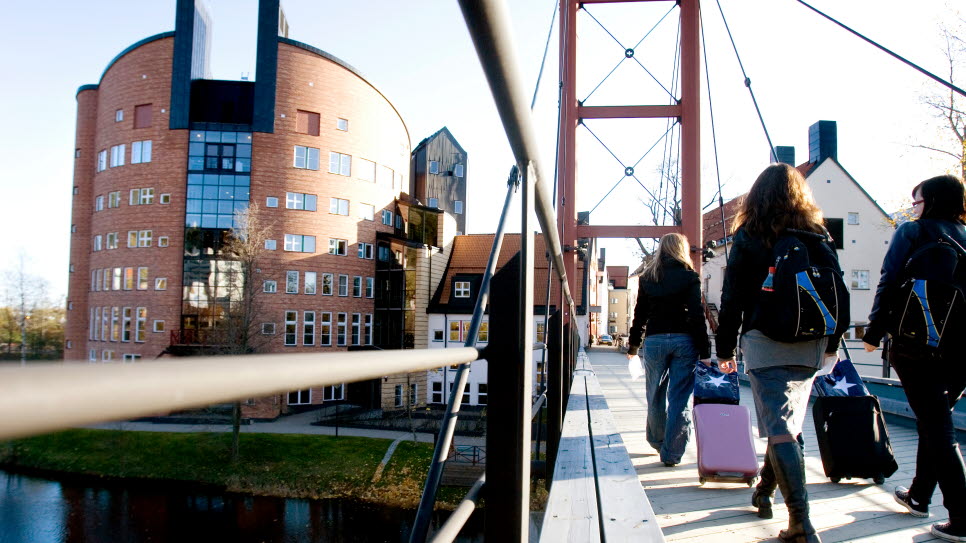 As of 1 April, please contact our new travelling agency, XLNT Travel, regarding business trips.
Have you booked trips via BCD?
You do not have to do anything, even if you have trips booked for the rest of the year.
How do I change a business trip booked via BCD?
If your ticket is refundable and you need to make a change with BCD, you can cancel your booking with BCD and book a new ticket with XLNT Travel. It is, however, not possible to transfer bookings between the two agencies.
When can I contact XLNT Travel?
As of 1 April, you can contact XLNT Travel by phone or e-mail.
Can I use the self-booking system?
As of May, you will have access to the self-booking system. Further information will follow. Until then, please contact XLNT Travel via their personal service, i.e. by phone and e-mail.
Your traveller ID at XLNT Travel
Some basic traveller information has been handed over from BCD to XLNT, such as your name, Swedish personal ID number, contact information and home address, as well as your user name and cost centre.
However, for security reasons, sensitive information, such as credit card numbers, passport number, visa number etc. is not shared. Please add this information when you book your first business trip.
How do I update my personal data for the traveller ID
As of 1 April, you can do so when you book a business trip via phone or e-mail.
As of May, you can do so directly in the traveller ID section when you book a business trip via the self-booking system.
Sustainability at Mid Sweden University
Meetings that do not involve travelling contribute to the sustainable development of Mid Sweden University, by means of economic savings and less negative impact on the environment. As far as possible, we therefore ask you to choose travel-free options, such as web, video conferences or phone, for your meetings.
Secure travelling
Booking your business trips at XLNT Travel gives Mid Sweden University, as your employer, the possibility to take action in case of an emergency.
Further information
Further information and contact information can be found at the business trip webpage.