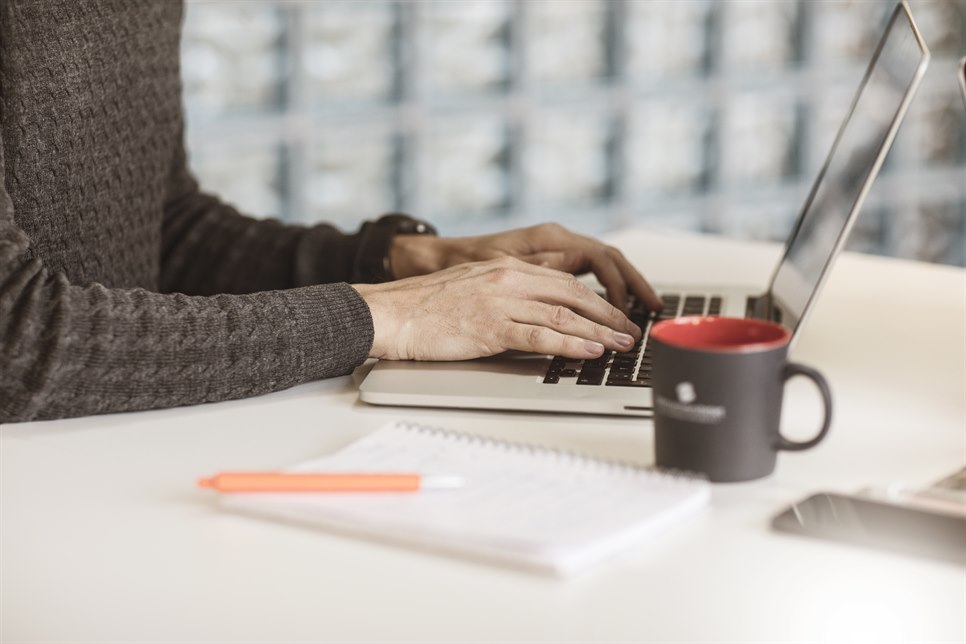 During the weeks 8–10, we will conduct an employee survey. The online survey will be sent to all employees, and your answers and opinions are important to the development of our organization.
The employee survey is a tool to gather information about how our employees feel about the working environment, the leadership, and Mid Sweden University as an employer. The result of the survey will be used to develop leadership and employeeship at our university, as well as to identify areas where we need to work more actively.
The survey will be conducted by a company called Brilliant Future AB, www.brilliantfuture.se.
The online survey will be conducted 19 February - 5 March, and it takes about 10 minutes to complete. All answers will be anonymous and the information is confidential. On 19 February, you will receive an e-mail from the company Brilliant, containing a link to the survey.