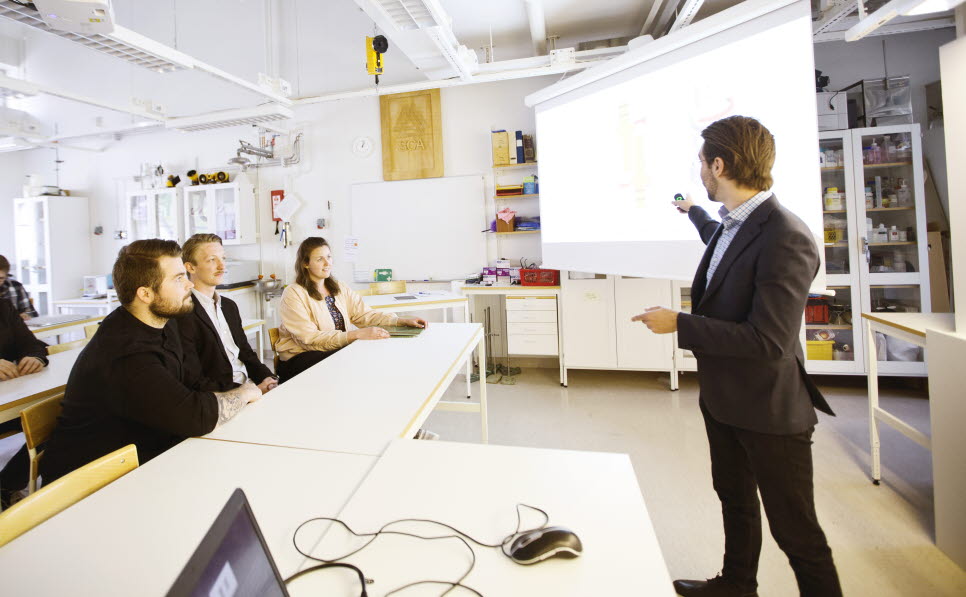 Come and listen to a guest lecture by Steve Athle from Awapatent, a leading consulting company in Sweden regarding Intellectual Property Rights. Steve's lecture will focus on the rights that may arise in various types of collaborative research.
When you, as a researcher, participate in projects with other researchers, universities/institutes or companies here in Sweden and abroad, etc., it is important to understand how ownership of any rights resulting from research is to be handled. This is especially important given Sweden's unique position regarding professor's privilege. Don't hesitate to attend and don't hesitate to ask questions!
Campus Sundsvall
Date: March 27th
Time: 11:00 - 12:00
Location: Åkanten, D 307.
Campus Östersund
Date: April 10th
Time: 15:00 - 16:00
Location: House U, second floor (Peak Region Science Park)
No registration required. Questions? Please contact us:
Sten Wigert, Innovation Advisor, Campus Sundsvall:
sten.wigert@miun.se
Sandra Olofsson, Innovation Advisor, Campus Östersund:
sandra.olofsson@miun.se