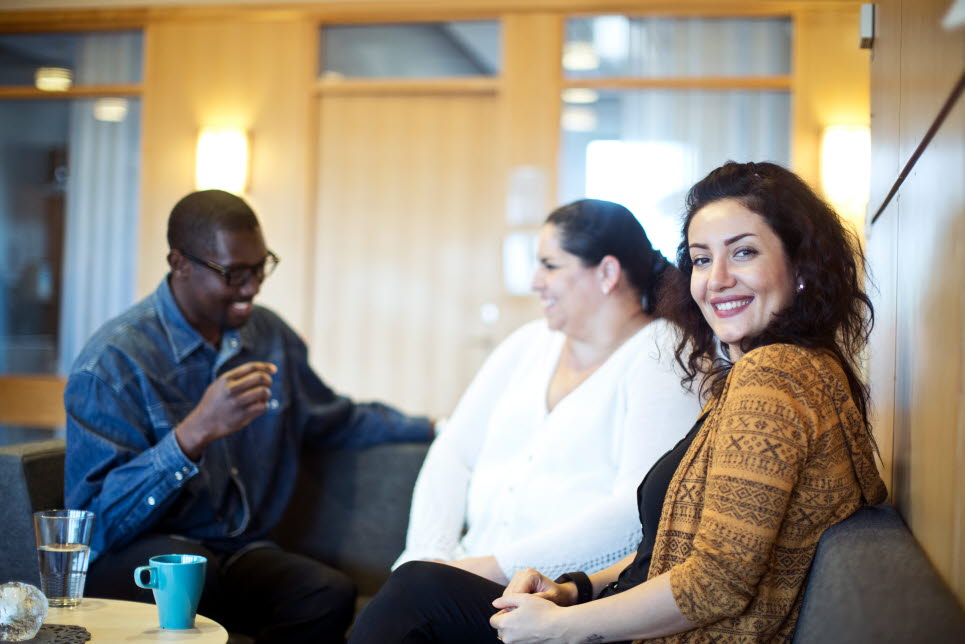 Employees and students are invited to nominate candidates for The Mid Sweden University Equal Opportunities Award. The award will be presented to a nominee who has taken initiatives that has influenced the equal opportunities work at Mid Sweden University in a positive way.
The aim of the award is to highlight good examples within the organization to stimulate initiatives that will contribute to equal opportunities in the long run. You may nominate an employee, a student, a group, department or division of the university. You may also nominate yourself. The prize money amounts to SEK 10 000.
Please send your nomination with a motivation to Niklas Bergman, niklas.bergman@miun.se or Niklas Bergman, Mid Sweden University, SE-831 25 Östersund, no later than 3 April.
The strategy unit for equal opportunities is the jury. The award will be presented at the Equal Opportunities Day on 16 May.
All equal opportunities work is based on the Swedish Discrimination Act regarding gender, gender identity or gender expression, ethnic affiliation, religion or other belief, disabilities, sexual orientation and age.