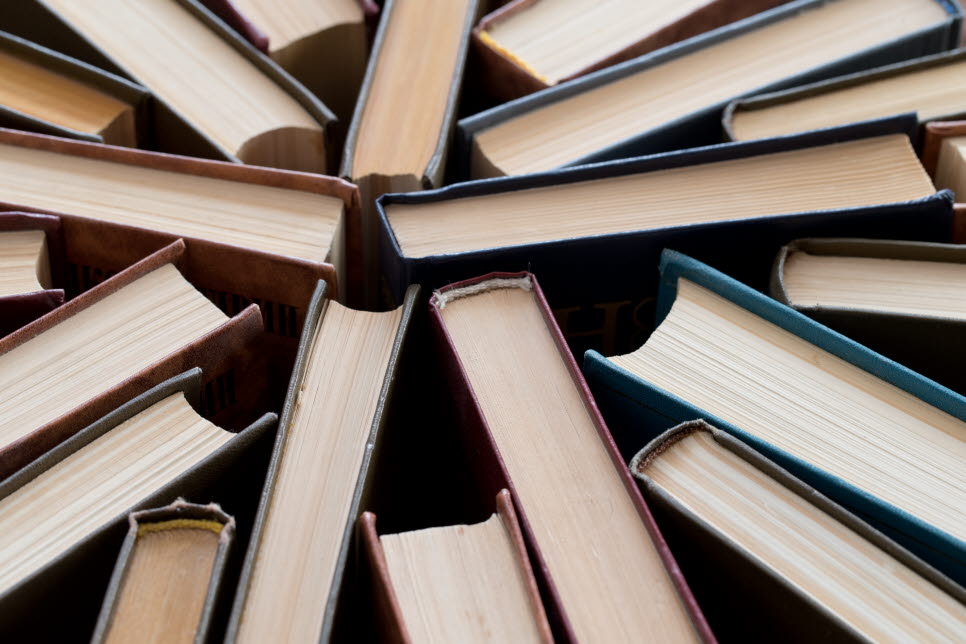 This summer, UB will switch to a new system for handling all printed media, including loans, reservations and information about our users.
The work is now intensively under way to prepare for the change and the actual transition takes place when the library has closed for holidays during weeks 28-30. During this period we close down the system to be able to work with the transfer, it will then not be possible to search, extend loans or reserve books. Searching and using our digital material is not affected (you can still search and download articles and e-books in Primo and our databases). Ongoing loans are transferred to the new system with the same return date.
The library data system is primarily an internal work tool, but users will also notice some changes:
• New and improved display in Primo of where to find a book
• Loans will be renewed automatically before the loan period expires and up to a certain maximum loan period, you will not need or be able to renew yourself. You will receive an email from the library when the loan cannot be renewed and the book must be returned.
• We change the loan period for course books, instead of short-term loans and 14 day loans all copies of course books will have a loan period of 10 days.
The changes are in effect from the time we reopen on July 29. While the work is in progress and some time after start-up, the library's users may experience some "oddities" or disruptions in connection with searches, loans and reservations of books. We hope for your understanding, we will do our utmost to ensure that the transition is as smooth as possible and that the new system will work as well as possible.