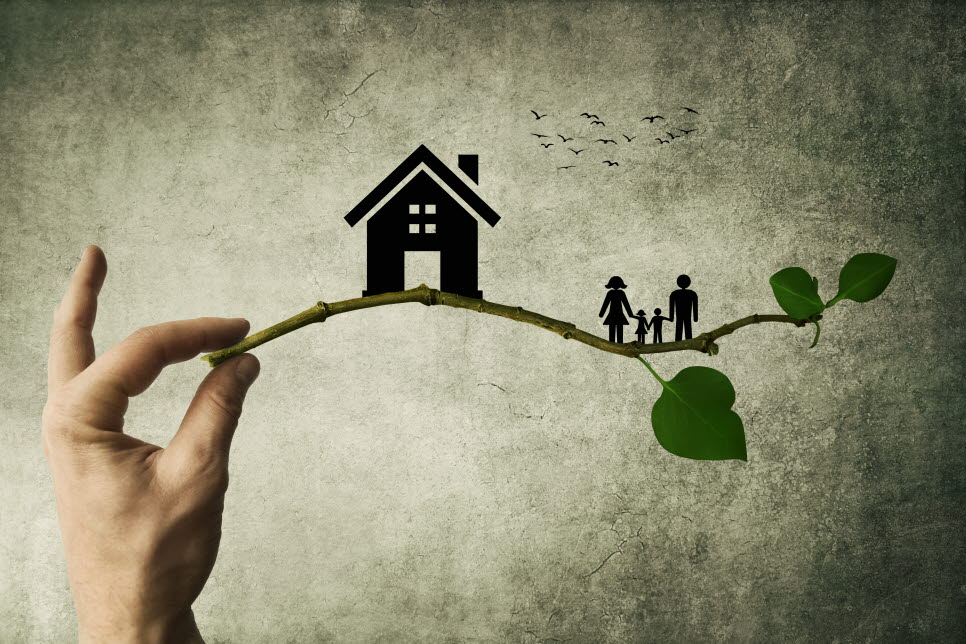 The aim of this annual award is to stimulate and draw attention to notable work in the area of sustainable development. It is awarded for the first time in 2019.
The winner will receive a diploma as well as the award Winner of the Mid Sweden University award for the best individual first or second level project/ degree work. The winner is invited to participate in the banquet of the Academic ceremony of the year when the award is received.
Material to be as
sessed
First or second cycle independent work/degree work of at least 7.5 credits at Mid Sweden University. The work must have been done during the study year of the nomination. Doctoral theses and licentiate theses are not accepted.
Nomination
Employees and students at Mid Sweden University can nominate candidates (and it is allowed to nominate yourself). Only students whose project/ degree work has been accepted can be nominated. The nomination deadline is 31 August. Please use the link below and attach a pdf of the nominated work.
I would like to nominate a candidate