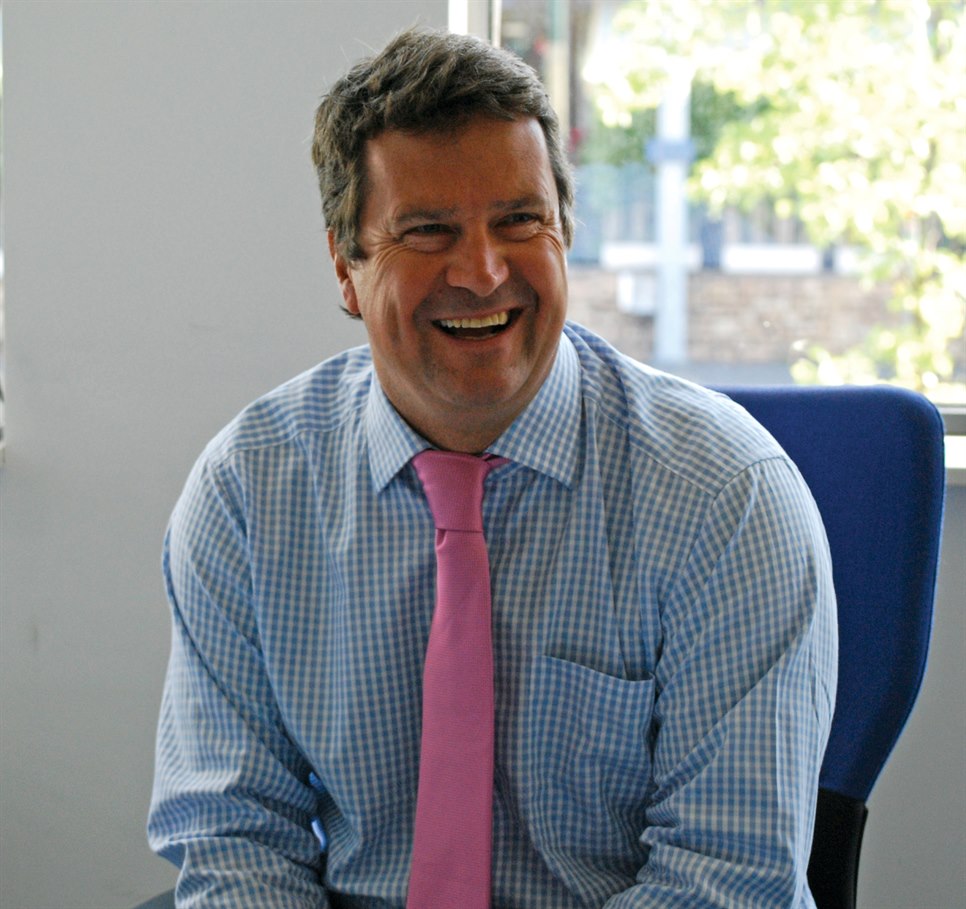 On February 27, 2019, 10: 00-11: 30, British researcher Glenn Laverack lectures on the theme of migration and health.
The Challenge of Promoting the Health of Refugees and Migrants in Europe: A Review of the Literature and Urgent Policy Options
Glenn Laverack is seen as a leader in health promotion and empowerment and has a career spanning more than 30 years having worked in 50 countries including in Europe, Africa, Asia and the Pacific regions. He formerly worked as a senior research fellow at the Southgate Institute, Flinders University, Australia and as a Coordinator and Technical Officer with the WHO, Geneva. He is a full Adjunct Professor at the University of the UAE. Glenn Laverack has a wide range of publications regarding health promotion including 22 books in several languages. He is presently an independent advisor on health promotion working in a number of countries and professional settings and this helps to facilitate a broad insight at both a theoretical and practice level.
The Department of Health Sciences welcomes interested parties, including students.

Questions can be put to Maria Warne

Time: January 27, 2019, 10: 00-11: 30
Location: F217 - Campus Östersund