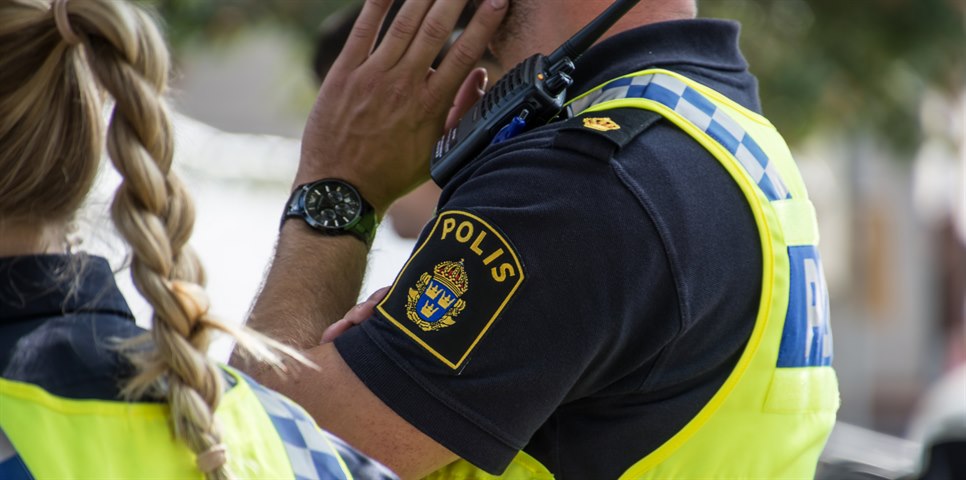 On November 13, between 5-10 p.m. the Swedish Police will arrange an exercise on Campus Östersund, mainly in House G. Photo or video recording is not allowed.
The purpose of the exercise is to make society and the police more prepared in case of a criminal event in a public place with many people present. The police invite staff and students at Mid Sweden University to participate in the exercise and they hope for 100-200 participants.
Prior to the exercise, the police will put up signs informing that an exercise is in progress.
During the exercise it is not allowed to take pictures or record video.
Are you interested in participating?
More information and registration