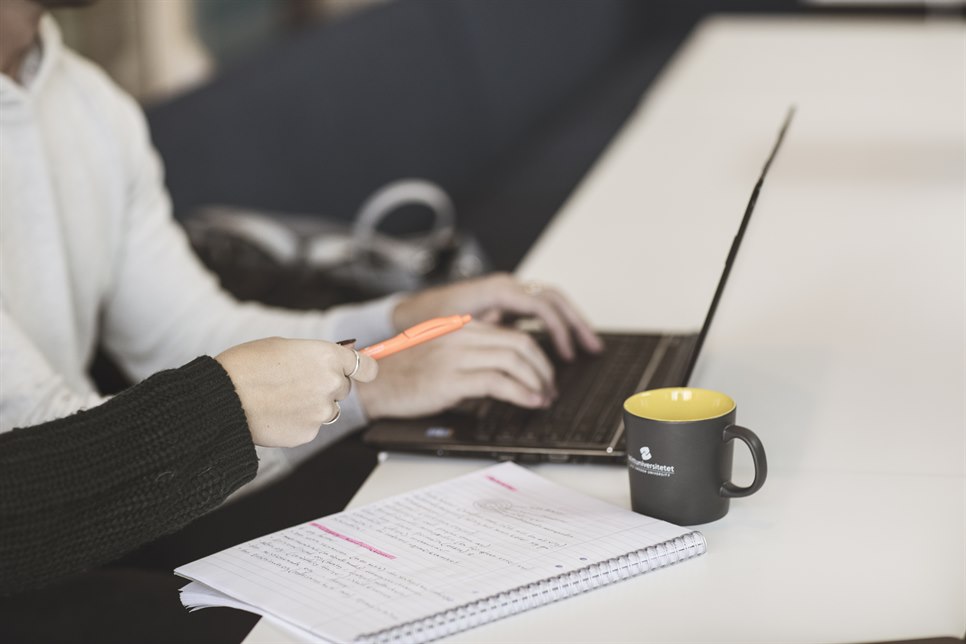 From October 23 there are some changes in coding invoices.
As before, the invoice must be checked, comments and attachments added when demanded.
The coding procedure is now simplified. You now only have to change/fill out the code in the field Projekt. After changing the code, use the tab key to move out of the field. Now the fields Orgenh and Verks automatically will be updated with the correct codes.
For more information