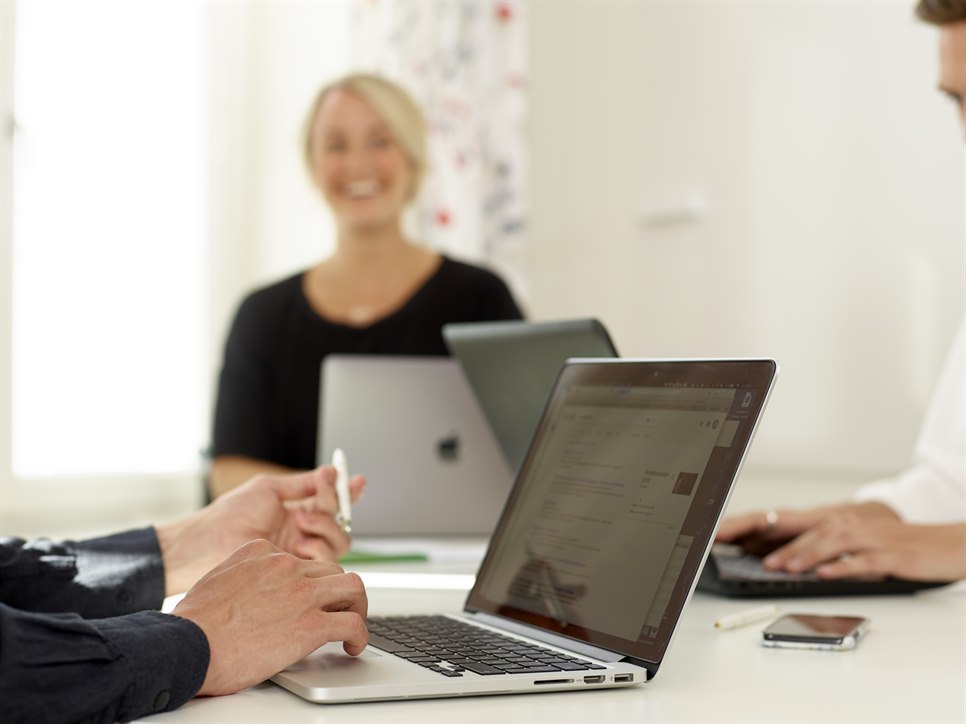 "Nya Ladok", the student administration system, will be implemented at Mid Sweden University on 6–18 November. During this period, both the current and the new Ladok system will be completely shut down.
– The technology platform for today's Ladok system is nearly 40 years old and does not meet current requirements. It has become difficult and expensive to support. Therefore, the entire system has been reworked. The new Ladok system is completely web-based and can be used on different platforms, says Anders Hallberg, Division of IT, who is the local project manager for the introduction of the new Ladok system at Mid Sweden University.
The new system has been developed nationally within the framework of Ladokkonsortiet (in English: the Ladok Consortium), which currently consists of 37 universities and The Swedish Board of Student Finance (CSN). The new Ladok system offers faster and more efficient tools for the administration, as well as a number of advantages over the current system. Teachers can, for instance, report results directly in the system, certifications can be issued on all levels, and the examiners can certify results directly in the system.
Training
– The new Ladok system will in part involve a new way of working; for instance, there is a focus on self-service in the new system", says Erna Österlund at the Ladok Unit of the Division of Study Administration (STUA), who is responsible for the implementation of the new system.
– The system is essentially self-instructing and includes informative texts in English.
Since last spring, the Ladok Unit offers a 30-minute training (in Swedish) via Skype for teachers and examiners on how to report results, and certification. If you would like an introduction in English, please notify us at ladok@miun.se.