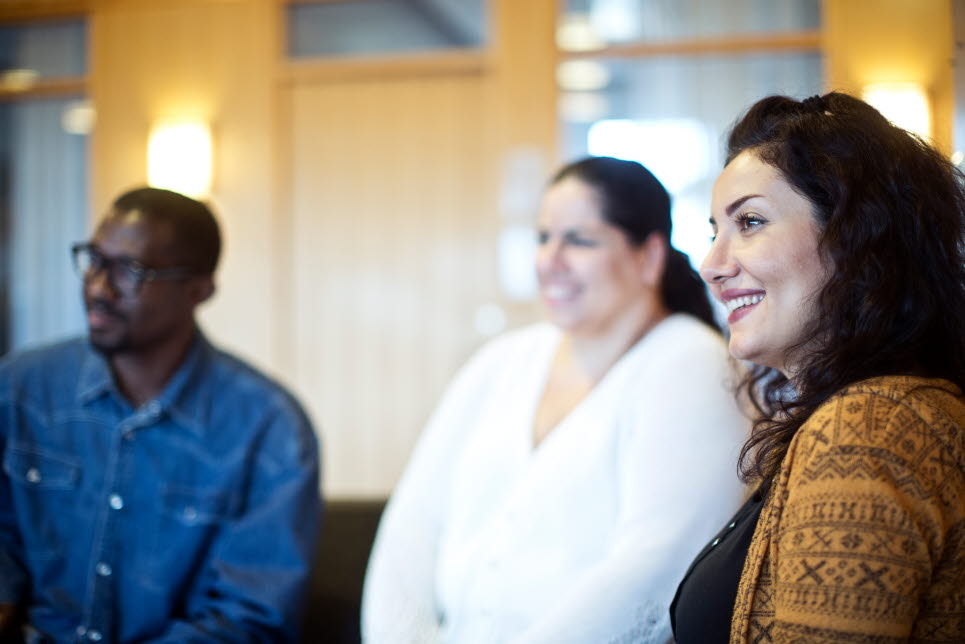 All of Mid Sweden University's PhD-students are cordially invited and encouraged to attend this event, held this year at Campus Östersund October 4 TH.
Unfortunately, Career Day on October 4 TH is canceled due to illness. This event will be rescheduled and a new date will be announced as soon as possible. Any inconvenience is regretted.
This year's Career Day will present career opportunities within the academic sphere as well as other interesting career paths for PhD-students. Less than 20 percent of PhD-students will have an academic career, making a good understanding of different labor possibilities vital for future employment.
Preliminary program and registration