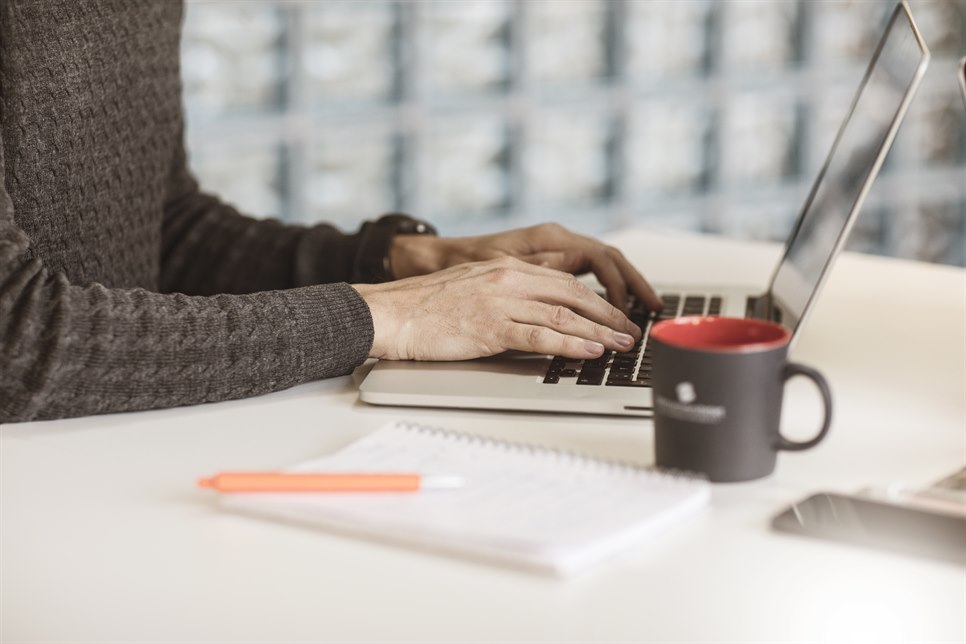 Zoom is a net-based conference room solution that can be used for meetings or online lectures. It will replace Adobe Connect as Mid Sweden University´s online meeting solution as from 21 January 2019.
The Mid Sweden University's Zoom domain is now available to all employees. You who have run the Sunets Zoom domain shall as soon as possible switch to the Mid Sweden University's.
For information on how to switch from Sunets Zoom domain to Mid Sweden University's, see the FAQ page. On this page you will find information, FAQ and films for employees about Zoom, see miun.se/staff/zoom.
You can also find information on Zooms own webpage.
If you receive a message that you shall contact helpdesk when you try to log in to the Mid Sweden University's Zoom domain, you probably already have an account on zoom.us. You need to finish it.
Zoom is included in the Staff portal toolbar. To download the tool, go under Tools in the black top menu, click + Add/change to enter the list of all tools. There, select Zoom (at the bottom of the list) and then click Uppdatera (Refresh).
Remember to update information in study guides and other documents where Adobe Connect is mentioned, so that it is shown that it is Zoom we use for online lectures. In the Student portal there is a special page for students about Zoom to refer to: miun.se/en/student/zoom
If you need support with Zoom, turn to helpdesk.