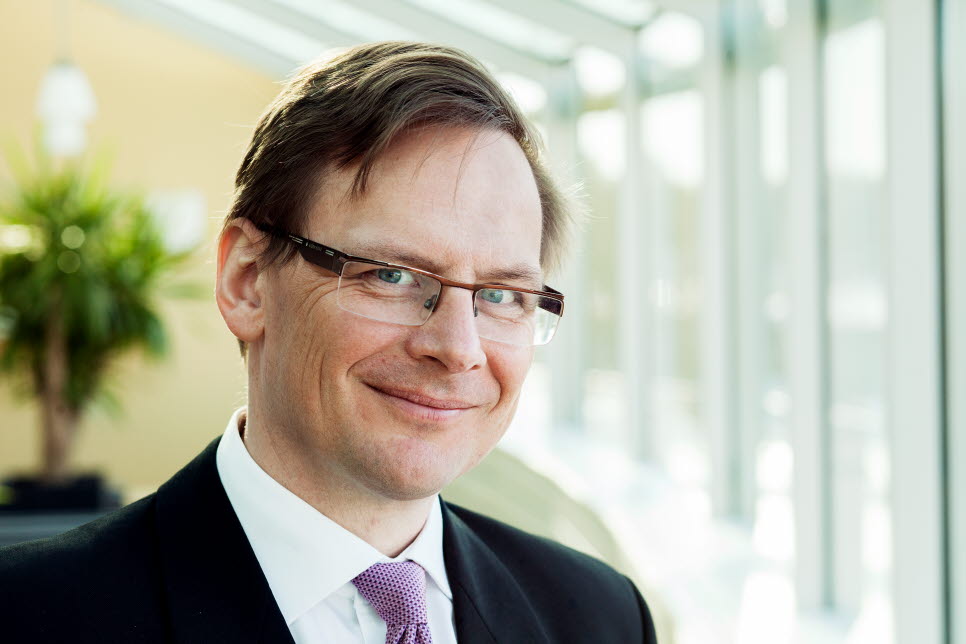 In August, the Vice-Chancellor´s inspiration days will take place, and as the new Vice-Chancellor, I look forward to your participation.
In the context of these inspiration days, we will also take up our strategy work aiming towards a new development plan and a new strategy for Mid Sweden University.
This work is based on the previous Miun 2025 work, and together, we will continue forwards from there. To me, as the new Vice-Chancellor of the university, it is important that each employee feels that he or she is part of this work and that we, just like we did in the Miun 2025 work, gather many perspectives and hear many voices. We will start this work on 24 August for employees in Sundsvall and on 25 August for employees in Östersund – and I sincerely hope that you wish to join us. Each inspiration day will begin with two inspirational lectures, and during the afternoon, we will have discussions and work together on a number of interesting topics and last, but not least, we will end each day with after work and some nice socialising. Please note that the lectures will be in Swedish and the workshops will be in English.
See the programme and register here (no later than 7 August).
Welcome!