Transformative Technologies – Mid Sweden University Knowledge Environment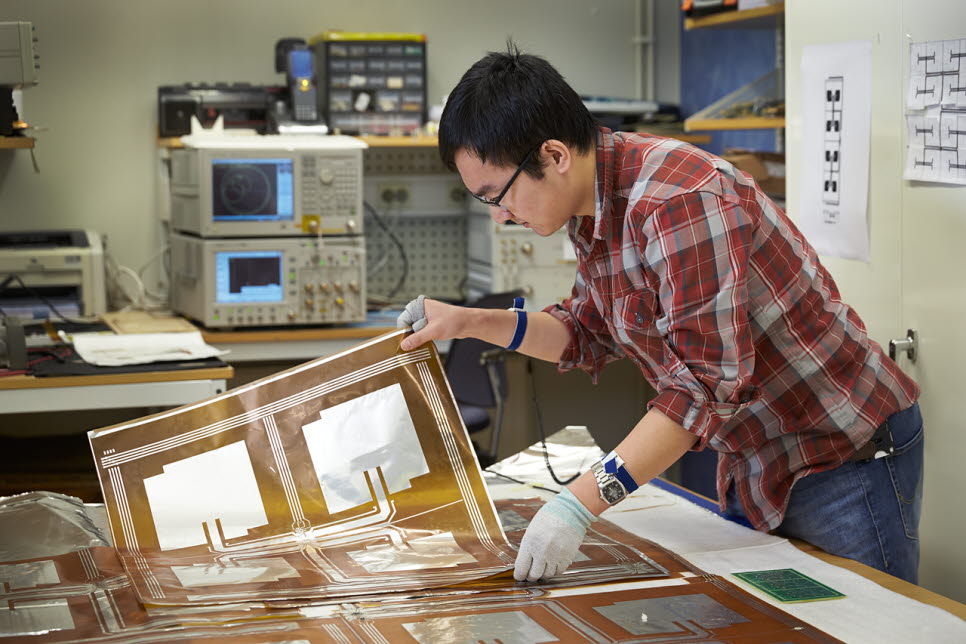 Today there are four institutions of higher education engaged in major research programs of the Knowledge Foundation The Knowledge Environment: Halmstad University, University of Skövde, Jönköping University and Mid Sweden University. The purpose with the Knowledge environments is to develop profiled research in co-production with the industry as summarized in the following points:
Profiling and coproduction should permeate the university's research activities.
To be able to conduct a high-quality, profiled and co-produced research adequate development conditions for research are needed. It is these conditions that the Knowledge Environment implements and monitors.


Vision Transforming the Industrial Ecosystem – TIE
Transforming the Industrial Ecosystem - TIE is a vision for regional renewal and growth. It combines industrial forces in the region with the dynamic force that Mid Sweden University represents. A growing ecosystem is formed when the present industrial core act in symbiosis with the renewal of the edge. All parts of the university's activities are important in the realization of TIE vision and our development is guided by the following six guidelines:
Exploit the competitive advantages of the region
Choose opportunities from a global perspective
Use information technology as a key enabler
Adapt to changing markets
Supply competence and skills
Profile the most exciting future opportunities