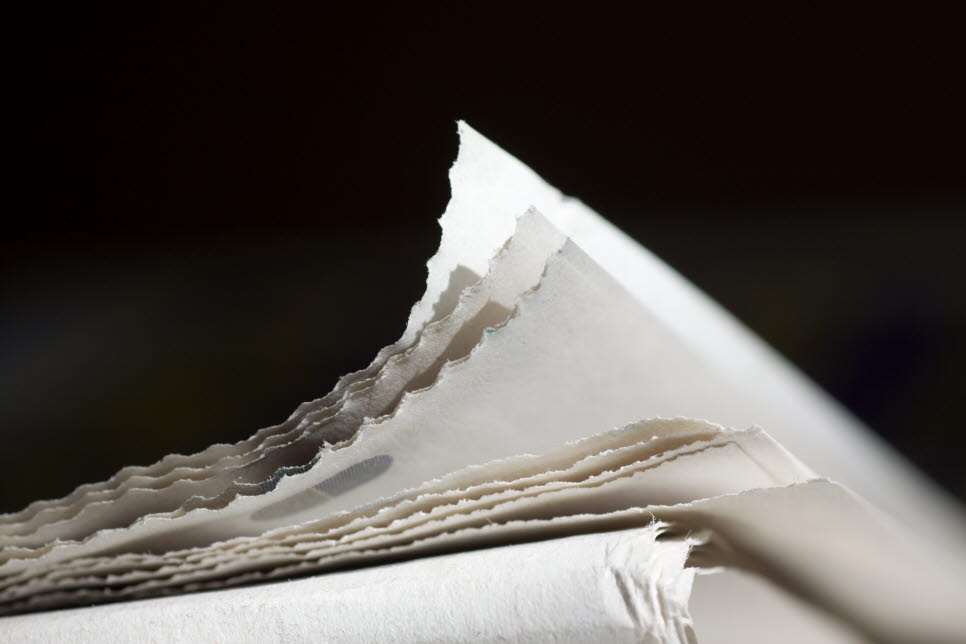 Publish open access with funding from the library's OA fund or in hybrid journals through agreements with Springer and Taylor & Francis.
The Library's OA fund
The University Library administers the OA fund that offers the possibility to you, as a researcher, to publish in an Open Access journal free of charge. The money saved due to the cancelled agreement with the publisher Elsevier finances the fund. Further information is available here: http://openaccess.blogg.kb.se/bibsamkonsortiet/qa-about-the-cancellation-of-the-agreement-with-elsevier-commencing-1-july/
Criteria that you need to consider, and how to apply:
Please contact us when your article has been accepted by an Open Access journal and before you pay any invoices/APCs. E-mail: publicering@miun.se
The journal must be listed in DOAJ (Directory of Open Access Journals).
The corresponding author must be affiliated with Mid Sweden University and this affiliation must be stated in the article.
Any external publication funds available for the financing of research projects are to be used first. Please note that publication funds can be applied for (e.g. from the Swedish Foundation for Humanities and Social Sciences) throughout the project period as well as after final accounting.
Applications are processed on a "first come, first served" basis. This offer is only valid for as long as the library has these funds available.
A maximum amount of SEK 30,000 per publication can be granted.
Agreements for hybrid journals
As a researcher affiliated to Mid Sweden University, you have the possibility to publish open access in one of Springer's and Taylor & Francis hybrid journals. The agreement covers the APC costs which means you can publish open access for free.
ACS-American Chemical Society offers subscribing institutions a discount on APCs. As a researcher at Mid Sweden University you are eligible for this discount of your APC. Note that the individual author or institution must inform ACS that they are eligible for this discount.