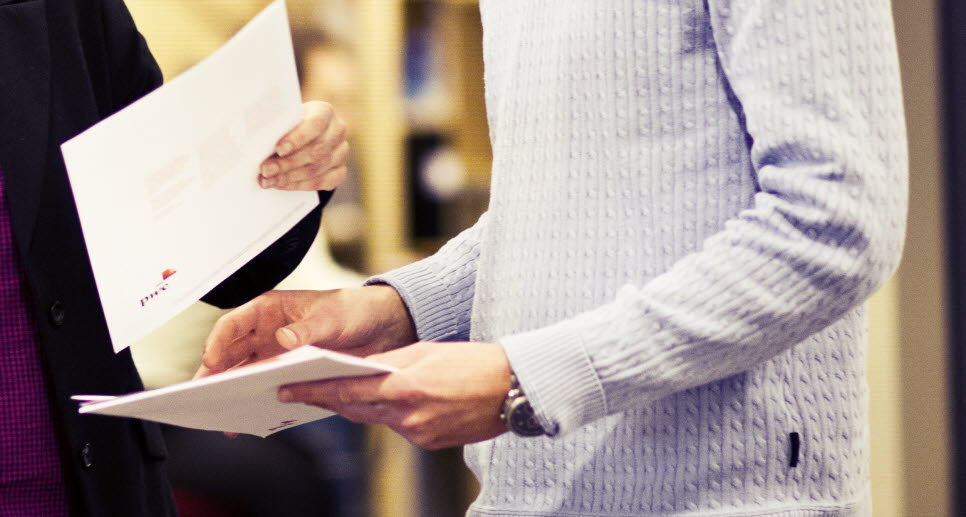 As from the autumn term 2016, Mid Sweden University will be handing out digital cover sheets at written examinations.
Due to this change, we will conduct a few tests during the last part of the spring term to make sure that everything works. For the test groups, this is no big change, it only means that you will receive a new cover, front page and type of paper. There are no changes in the way the exam is written.
However, it is important that you are on time, as the anonymity code is generated when you arrive to take the exam.