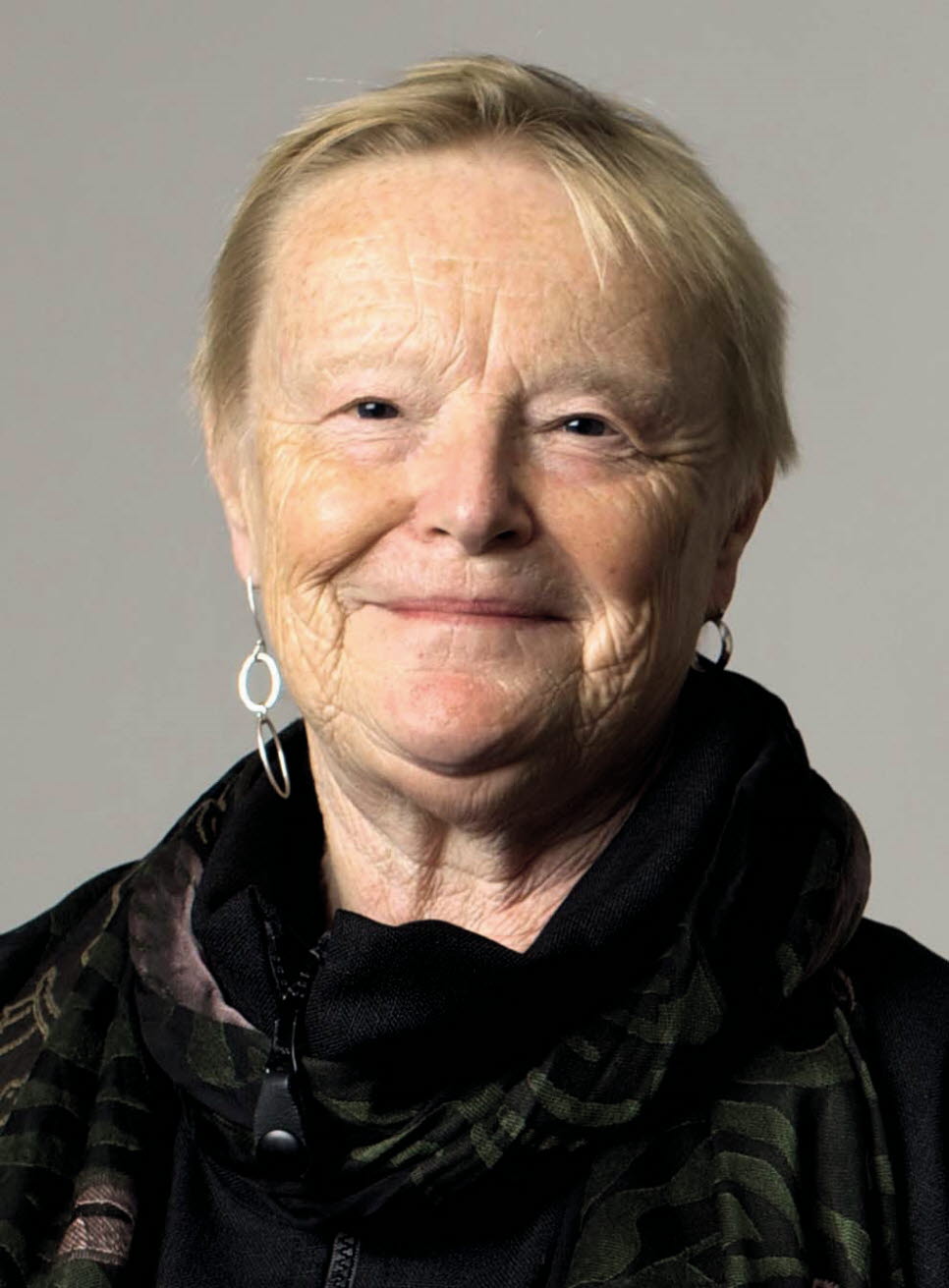 Claudia Mitchell, Honorary Doctor at Mid Sweden University, has been awarded with with a gold medal and 100,000 dollars. It's The Social Sciences and Humanities Research Council of Canada (SSHRC), for the most outstanding scholar in the Humanities and Social sciences in Canada.
Claudia Mitchell is a professor at McGill University in Canada and has always been interested in the "common people's" perspective. In her research, she has developed methods based on participation in her effort to help young, abused women in Canada, South Africa and Ethiopia. "We can build a world that is safe and secure – but we have to begin by listening to those who are most affected," she says.
"Over the past two decades, Mitchell has demonstrated her passion for social justice through her work aiding youth in Canada and in countries such as South Africa, Rwanda, Russia and Ethiopia", writes SSHRC, and continues: "Her research includes testing visual methods—such as participatory video, photography and archiving—to engage young people, teachers and community health care workers in strengthening HIV/AIDS prevention and education".